Moderators: Section Command, Plt Command, REME, High Command
https://strawpoll.com/v4wh9817g
ORBAT will follow.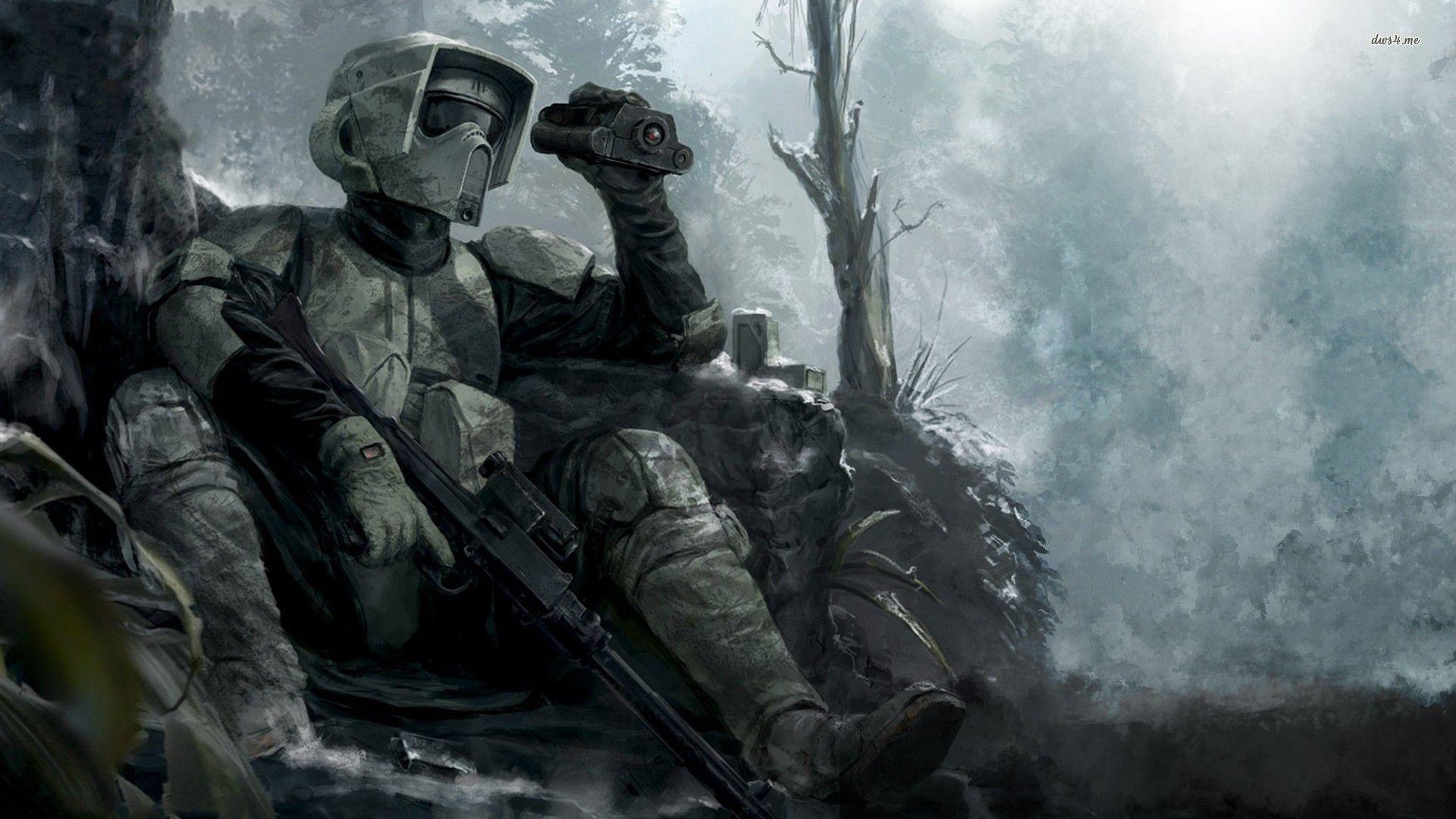 ---
A Galactic Senator's ship has been shot down over the backwater, outer rim planet of Kavalus II.
Sent as an envoy to the planet, he was to discuss and resolve their issues with the senate, before they inevitably turn to the separatist alliance. We believe separatist ground forces on Kavalus aiming to sabotage this meeting are the culprits.
To send an equal force would be an act of war, and inevitably turn the planetary leaders against us. That's why we're sending you.
The senate has sanctioned a small force of Commando Clones to retrieve the senator. There will be no support. Do not be captured, do not be seen. Our grasp on the outer rim will be cemented with the blood you spill today.
Orbat can be seen below, the mod list is on the sheet. Only mod you need to download is SW:OP, roughly 6.9GB.

Hope to see you there.
(I know Altis isn't very starwars, but this is space altis. It's different. It has a satellite.)
https://docs.google.com/spreadsheets/d/ ... edit#gid=0
https://www.moddb.com/mods/star-wars-op ... p-main-v20
---